Consultations with psychologist Liliya Mayorova
If you are faced with difficulties or something does not suit you in your life, brings disappointment or mental pain, then this is a reason to seek professional help from a psychologist. Seeking psychological help is a sign of mature self-care.
I, as a psychoanalytic psychologist, help people understand their inner world, find resources, become more confident and successful! Thanks to psychoanalytic work, you will be able to get rid of the symptoms that bother you, improve your relationships with people who are significant to you, begin to better understand yourself and those around you, and make your life more stable and orderly.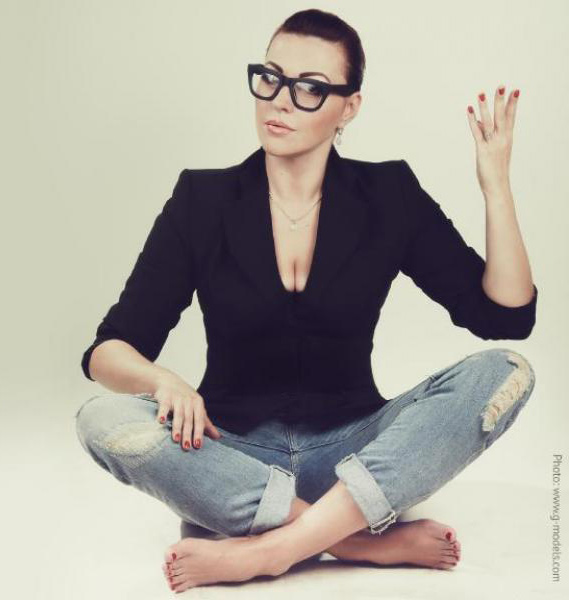 In what situation can you contact me for psychological help?
You have to make an important life decision, or maybe you just need advice.
You are planning a wedding or the birth of a child, but you feel that you are not ready for this.
You have a newborn child in the family. Postpartum depression. Your children's teenage crisis.
You have experienced domestic or sexual violence.
You recently broke up. Are you going through a divorce or loss of a relationship? Or you are unable to build relationships and suffer from loneliness.
You are experiencing an age crisis. (Middle age crisis).
You have lost the joy and meaning of life, which plunges you into apathy.
You can't cope with your work, you can't find a place for yourself in life.
You constantly face the same problem.
You find yourself in a difficult, crisis life situation.
You are worried about your emotional state against the background of external well-being.
You just want to understand yourself.
Conditions in which psychological help is needed.
Emotional stress, anxiety, fears, phobias, panic attacks.
Apathy, insomnia, depression, chronic fatigue, psychosomatic problems.
Age crises, obsessive thoughts, neurosis, self-doubt, loss of meaning in life.
Loneliness, relationship difficulties, family conflicts, emotional dependence.